Become part of the family and come to our trip to Spain!
Become part of the family and come to our trip to Spain!
This year the Academy will travel to the city of Málaga, the capital of The Costa del Sol. The trip will be from the 19th until the 22nd of May and will include lots of different activities and workshops as well as the chance to discover the extraordinary history and beautiful architecture of this coastal city!
Trip Details: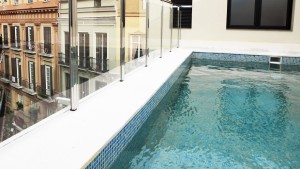 Price: £495 (It can be paid by installments)
Days: 4 days (19th-22nd of May)
Some activities: Walk at Malaga's Harbor, a visit to the Atarazanas market, the Botanic Gardens, the city's Cathedral, Alameda's Park…
Accomodation: "Hotel Itaca (***)" which includes a pool and buffet
A bit about Málaga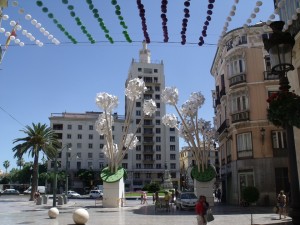 Málaga is the southermost large city in Europe. With 2,800 years of history, it is one of the oldest cities in the world, with a trail of several different cultures that include the Phoenicians, Romans, Arabs…Nowadays Málaga is a powerful city with top beaches combined with unique arquitecture. Let art and history guide you to this sunny paradise. Read more about Málaga here.
Interested?
Contact us!
Tel: +44 (0)116 224 7551