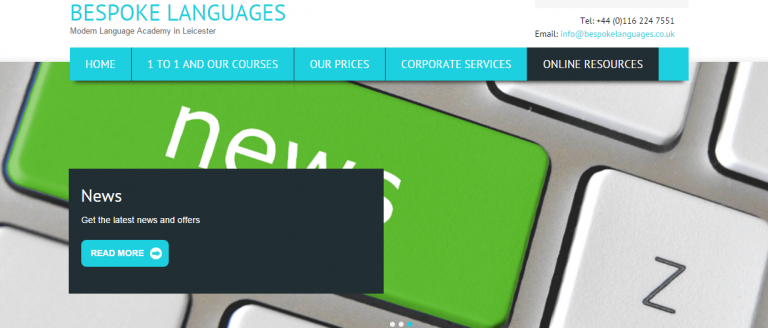 What Bespoke Languages' new website can do for you
What Bespoke Languages' new website can do for you
What Bespoke Languages' new website can do for you
Hello everyone and welcome to our new website! In Bespoke Languages, we understand the importance of being up to date, so we added a new design and some modifications to our website to make your life easier!
How can you benefit?
You haven't met us already? Click here to see who we are! We'll be back with more news soon!